5 reasons to book directly!
We know there are several preferred sites for booking your holidays. They display a comparison and make choosing easier. However, once you have made your decision there are many benefits of booking your stay directly through the Casalta di Pesa website instead.
We hope you take a moment to see how we thank our guests who have booked directly.
Free Cancellation up to 14 days before arrival
By booking directly on our site you will have best policy cancellation and  no intermediation costs and no intermediary and the management of the practice becomes simple and immediate.
1 bottle of our extra virgin olive oil, obtained from olive groves cultivated in the Chianti Classico area.
Extra virgin olive oil has notes of fresh fruit and a scent of vegetables, especially artichoke, which recalls the aromas and flavors typical of its production area. This Extra Virgin Olive Oil is notable for its antioxidant properties, internationally recognized for its high nutritional value.
Red wine from our vineyard
One bottle of our red wine, always produced in the Chianti Classico area…
"Nothing equals the joy of the drinker except the joy of the wine in being drunk".
– Alcoholic content : 13%
– Blend : Sangiovese, Canaiolo, Malvasia and Trebbiano
– Colour : ruby red with purple hues
– Bouquet: intense aromas of egriot and black- currant, with delicate hints of violets.
– Taste: balanced, very fresh and nice to drink.
– Grape gathering: harvested by hand in the last week of September and in the fi rst days of October.
– Vinifi cation: fermentation at controlled temperature, with a rapid maceration (7/8 days) After a short aging in steel the wine is ready to be drunk.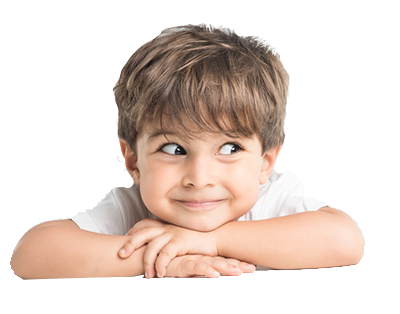 For your children up to 4 years of age, we offer:
– high chair
– Bed and linen which will ensure a sound sleep
The surprises are not over, you will also find a welcome kit of various groceries, so you can enjoy your arrival without rushing to the supermarket.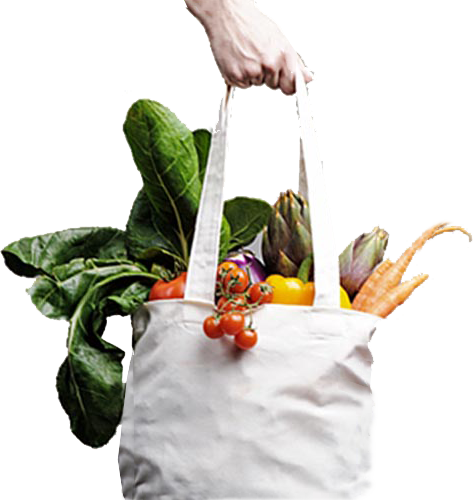 Want to get in touch? Just fill in the form below and we'll get back to you.